About
The Frontline Coalition
CPR – First Aid – Wellness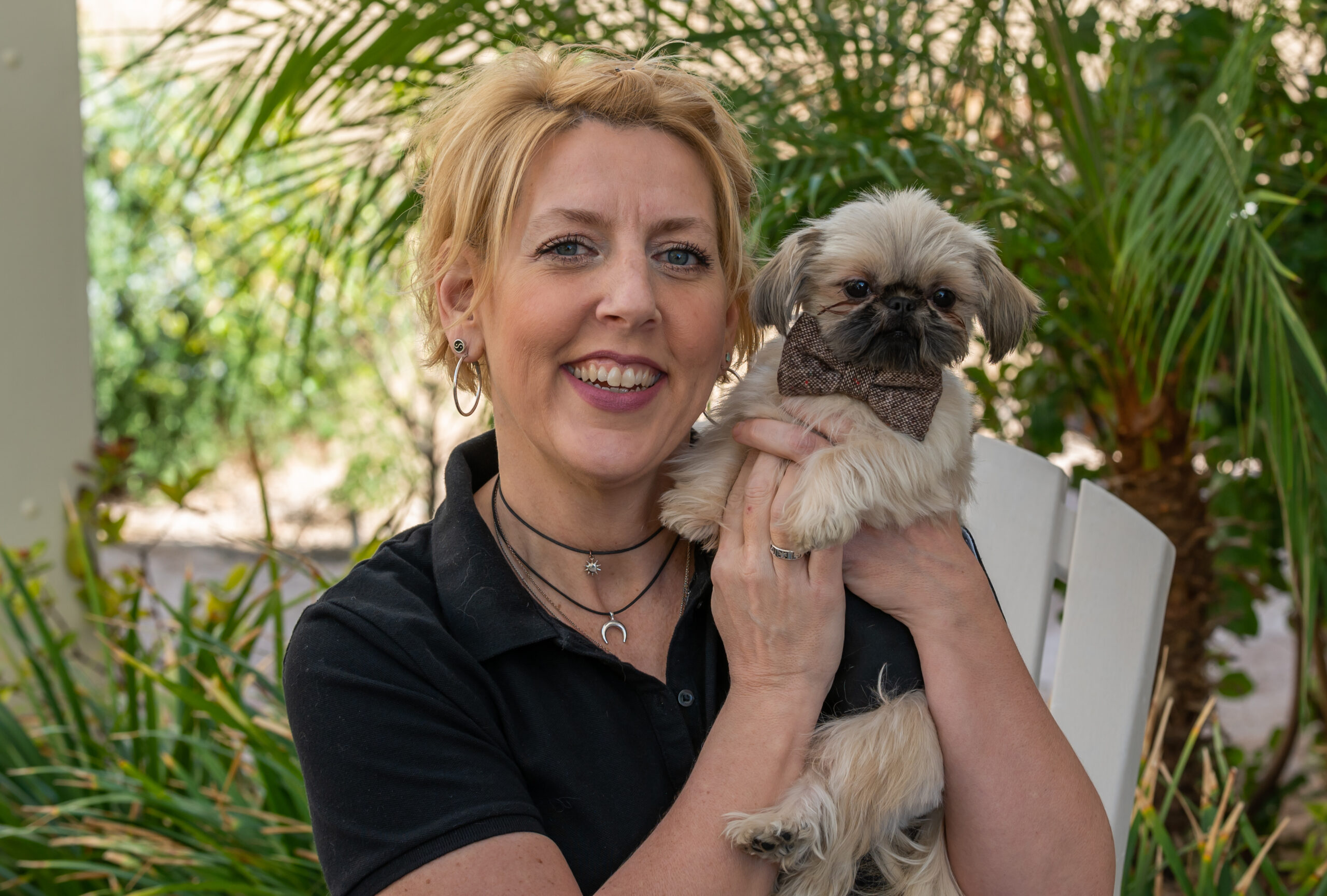 Kate Klasen is a Holistic groomer, Reiki master, certified canine esthetician, a Fear Free certified groomer and PetTech® Certified CPR/First Aid Instructor. Kate has always been passionate about pet nutrition and is certified through Science Dog on canine nutrition.
She is certified as an HSI Instructor for CPR/AED, First Aid & BLS and American Heart Association Instructor for CPR/AED and BLS.  Kate has been a vet tech, licensed EMT, 911 dispatcher and a patrol officer in Illinois. She taught CPR/First Aid at the police academy where she taught new recruits and was responsible for training members of her department and neighboring departments.  After her move to Arizona in 2015, she trained to groom and worked at a veterinarian's office as a vet assistant. In 2017 she officially started Balanced Paws, a grooming spa offering spa services, pet foods and other wellness modalities.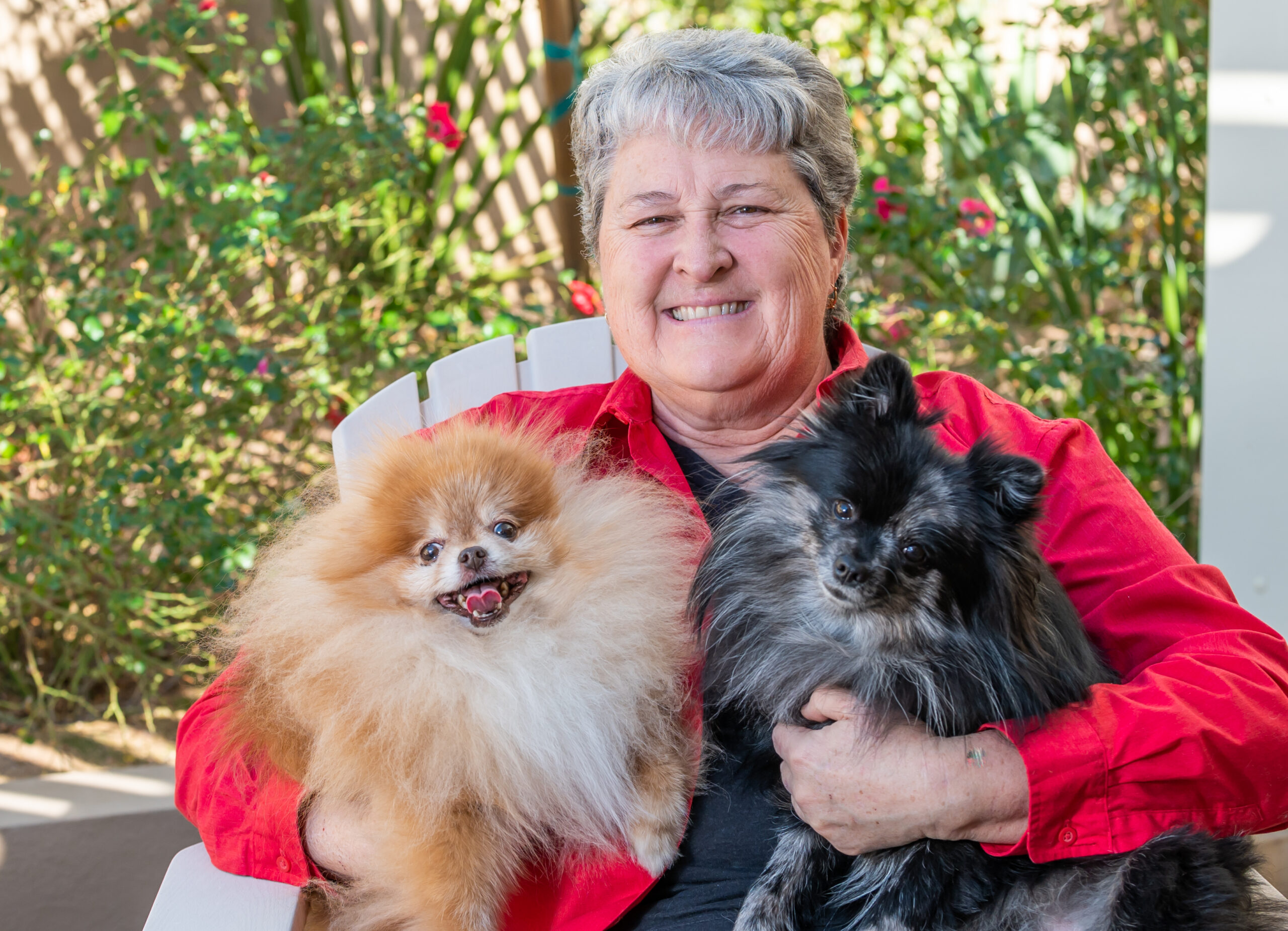 Malinda Malone is a Certified Master PetTech® Instructor, Certified Animal Behavior College Dog Trainer, Groomer. She is certified as an HSI Instructor for CPR/AED, First Aid & BLS.
She went through EMT and EAMT training. She was in Law Enforcement for 15 years in Southern California. In 1998, she moved to Arizona and became a pet groomer at a local veterinarian's office. Being a groomer in a vet office sparked her passion for pet safety. Her main goal in law enforcement was always to serve the people in her community and make a difference in their lives. In 2003, Malinda opened her grooming salon and went on to also offer daycare and boarding. When she began working with animals, her goal was the same. Help pet owners take better care of their pets so they can live a longer, better quality life.